September 7, 2016
1 Likes
0 Comments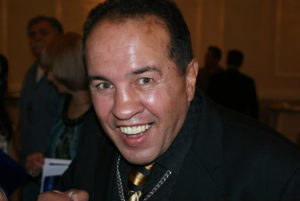 International Boxing Hall of famer and two division world champion Bobby Chacon has passed away today at the age of 64 years old. Bobby has fought pugilistic dementia for ten plus years.
During his boxing career his professional record was 59 wins with 7 loses with one draw and had 47 knockouts. The caused of Chacon's death is unknown. His nickname in the ring was "Schoolboy."
Before his death in 2005 Bobby was indicted to the International Boxing Hall of fame in Canastota, New York.
My condolences goes out to Bobby, his family, his friends, his opponents who he fought, and boxing.