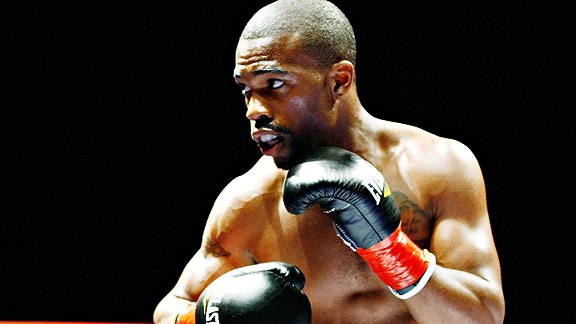 GARY RUSSELL JR., Undefeated Super Featherweight Prospect
"I had a fun training camp.  A lot of people approach this as a job, I understand that but for me, training camp was fun because I'm fighting a southpaw and I'm a southpaw.
"Anyone who knows me knows that I'm the oldest of six boys and all of us our southpaws.
"We're animals, soldiers and warriors and I'm looking forward to bouncing around six, seven, eight rounds."