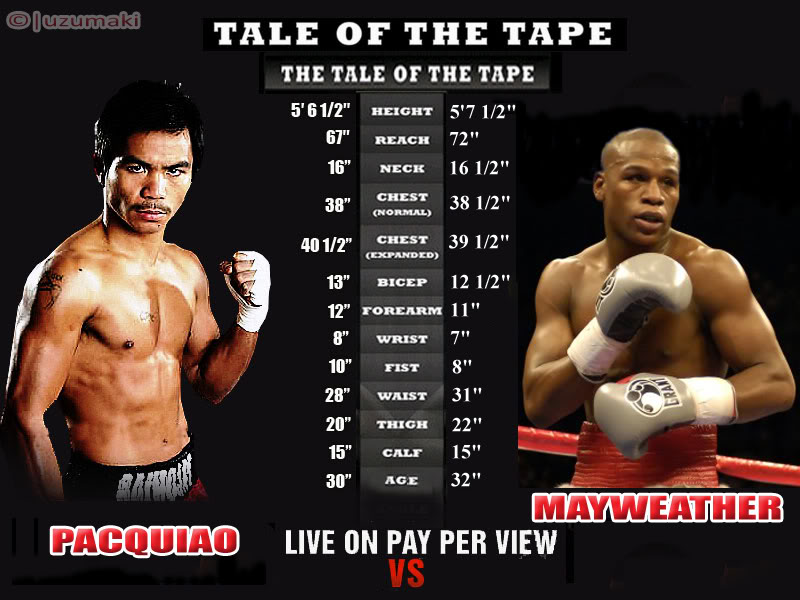 Wow, I couldn't believe the article myself when I read it. I hope there is some truth behind it. This Mega Event could be staged in Dubai. When you have that Big Oil money involved, you just don't know what will happen. Let's take a look from in excerpt ..
"The Royal Family and President Sheikh Khalifa bin Zayed Nahyan of the United Arab Emirites (UAE) allowed Prince Amir Shafipour to privately start negotiations with a major boxing promoter here in the United States with intentions to host this big event in Dubai. Prince Shafipour who is no stranger to promoting and hosting big events has made it clear that he's in connection with the right people and have more money than he needs to make this fight happen.
Shafipour said, "Those previously involved has not approached this event the right way and because of that, it hasn't happened. He said, with all of his worldwide connections and his experience in promoting huge events, he's definitely the missing piece that will make this fight a reality." He will not reveal who his connection is here in the U.S. but says he's tied to both camps.
Rumors have started to surfaced that it's already a done deal. The entities involved are just ironing out the small wrinkles before contracts are signed. Is this event finally ...."
Will they Show "Money" Mayweather enough money to convince him to fight Manny Pacquiao? Will this make up for the PPV numbers that have been lacking? Could this top the Mayweather vs Canelo PPV buys?
Read the full article here -> http://www.examiner.com/article/floyd-mayweather-jr-hold-on-maidana...