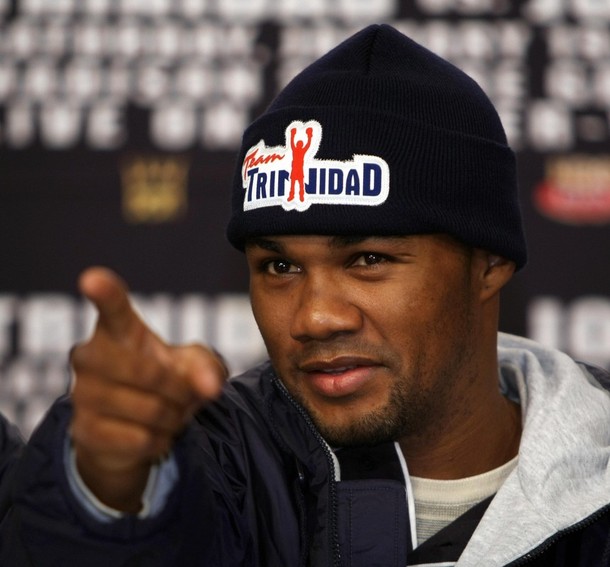 According to an article published on Thursday by Puerto Rican newspaper El Nuevo Dia, former three-division champion Felix "Tito" Trinidad (42-3, 35 KOs) is broke and seeking court-mandated relief on his personal debt after finding out that his top aide, Jose "Pepe" Ramos, squandered over $63 million on now-worthless government bonds.
Ramos, a longtime friend of about 25 years was so close to Trinidad, he was the best man at his wedding and was also his investment advisor. Now, Ramos is being singled out by the Trinidad's as the only culprit in a series of bad investment decisions allegedly made without the consent or knowledge of the fighter and his father, Felix Trinidad Sr., who is also his former trainer/manager.
Trinidad put his life on the line and fought some of the most dangerous boxers on the planet over the course of his incredible career. Every dollar that he made, he earned. He now allegedly has about $9 million in assets, but almost $30 million in debt. I hope that these athletes start to be more aware of what's going on with their finances. This is just a horrible situation.