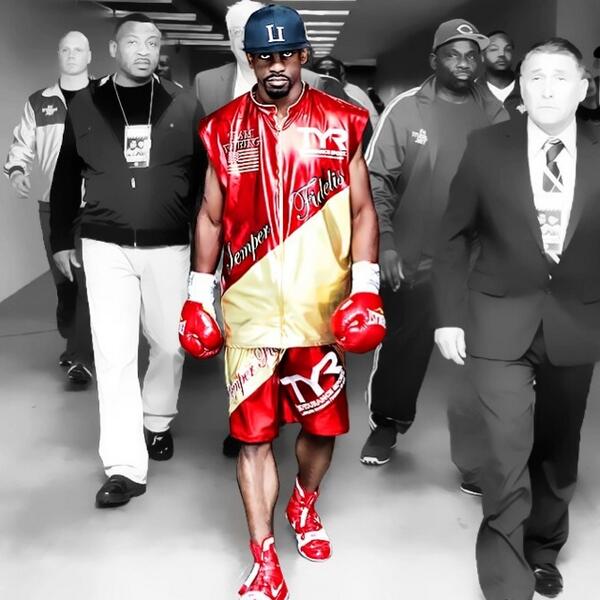 Everyone wants to be part of the Money Team or atleast associated with it. Floyd Mayweather has a stable of fighters signed to his Mayweather Promotions. However there are guys that come in there and spar and all of a sudden they think they are signed. That is not the case. Another person who has taken notice is Jamel Herring.
Jamel Herring quoted on twitter saying, "Way too many fighters claiming their part of TMT and not even fighting or signed under . Quit the act and be yourself."
I couldn't have said it better myself.