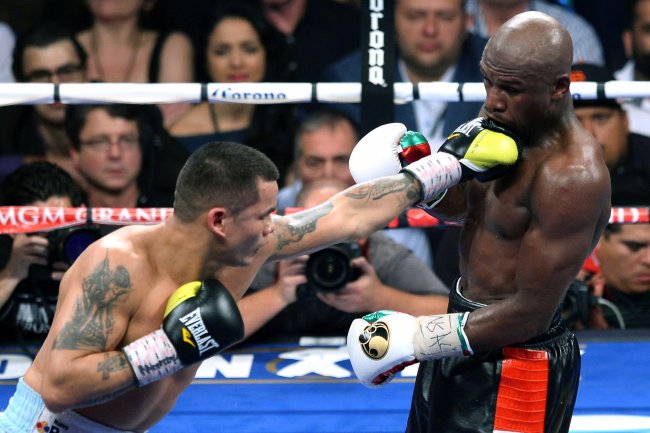 MARCOS MAIDANA, Former Welterweight World Champion
"I don't know if I'd say this will be easier because even the first one, I didn't find very difficult. But I already know him and I think it's a great advantage that I already know Mayweather because he hasn't given a lot of fighters the rematch.
"I don't like the media attention, but I have to do it. It's part of my job for the fight and for the promotion.
"I think more attention is coming because Mayweather is very well known and when you give him trouble and give him a good fight people start to recognize you."