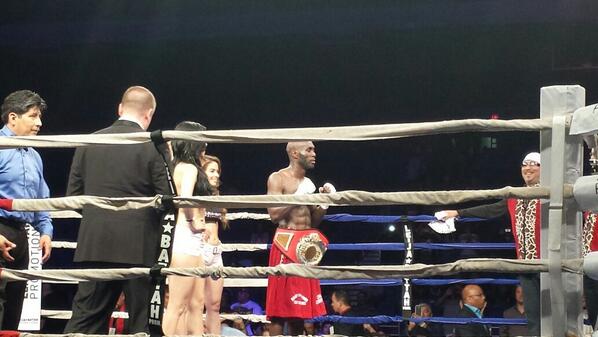 Benjamin Whitaker was calm, cool, and collective and he picked apart Milton Ramos in the first round. Benjamin just started pot shotting him after that. In the 3rd round Benjamin knocked Milton's mouth piece out. Benjamin hit Milton with some combos in the 5th and Milton lost his mouth piece again. The ref took a point away. Bejamin is comfortably ahead. Slow action from the 6th and 7th round. In the 8th round Benjamin knocked the mouth piece out twice. Ramos lost 2 more points that round. Benjamin won a easy unanimous decision.
Girban Ruiz and Warren Steward let it all hang out. Warren hurt Girban early in fight but he came back and hurt Warren. Back and forth for the whole 3 minutes. In the second round Girban took to right back to Warren. He was merciless as Warren tried to fight back. Warren suffered a cut during the exchange of punches and the ref seen enough. He stopped the fight in the second round. Girban wins his Pro Debut.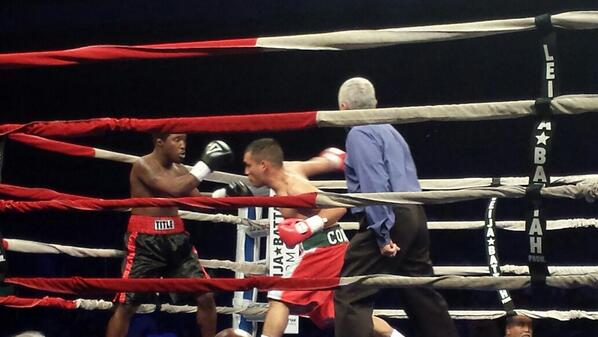 Angel Martinez went to work on James De Herrera. Angel had him rocked in the corner and the ref hopped in and gave Herrera a standing 8 count. Angel went back to work and the bell rang. The second was filled with even more excitement. Angel was dropping bombs on Herrera however he took it better this time. Herrera even came back with some of his own powershots but they did not have the same effect. In 30 seconds into the 3rd round Angel hit him with a left hook that made bloods spit out his mouth and down to the floor he went. He beat the count and Angel jumped back on him. He trapped him in the corner and delivered a vicious left hook that dropped Herrera again. This time the ref waved it off. Good call.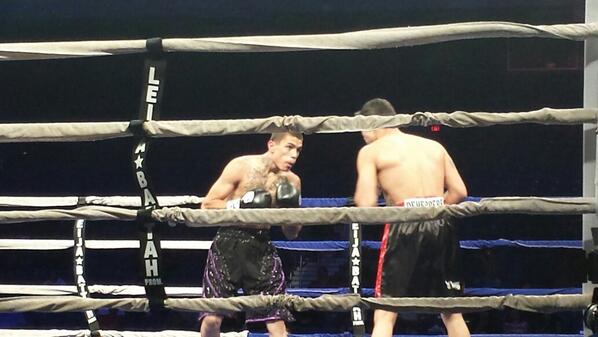 Jairo Castaneda destroys Adam Castillo in just 45 seconds. Jairo dropped Adam and the ref waved it off.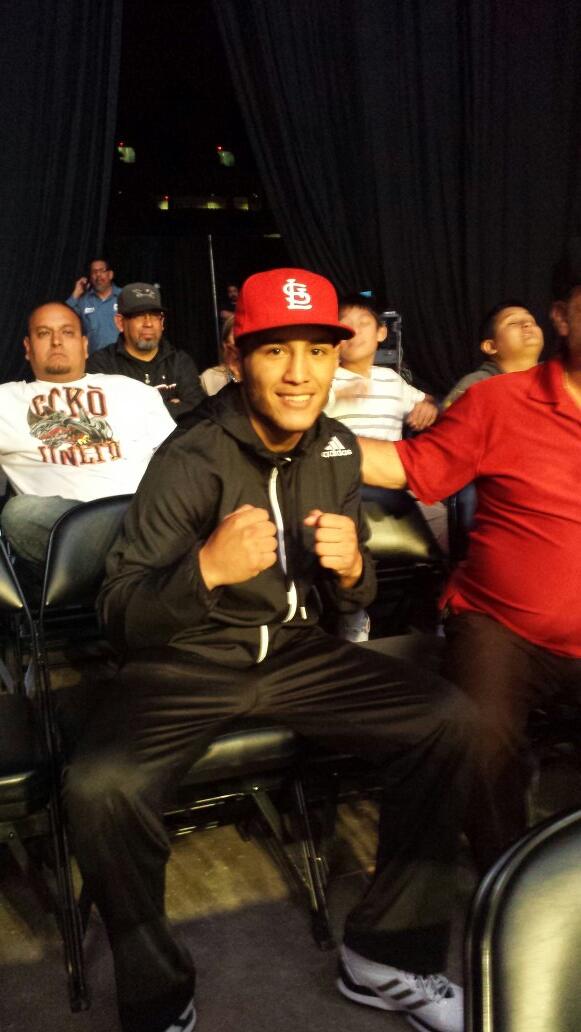 Enrique Neria came out with good ring movement and combos in the 1st round. In the second Daniel Henry picked up the pace and made it an even fight. In the third round Neria put on a boxing clinic and hit Henry with all kinds of combos. Easy third round for Neria. They both came out swinging bombs and Neria drops Henry with an overhand right. Henry beats the count but still dazed. They finished the fight throwing for the kill. After four rounds of excitement Enrique Neria came out with the win. The scores were 39-36 Twice and 39-37.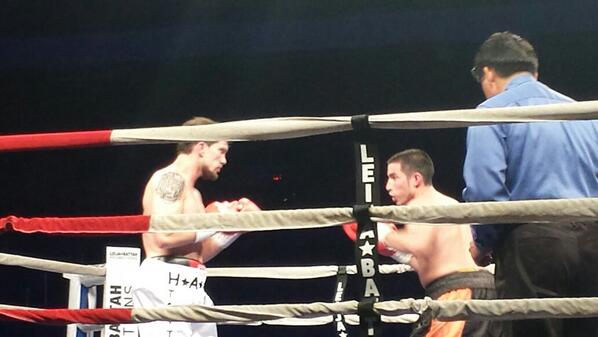 Eric Butler and Daniel Arriaga had a feel out round in the 1st. Eric was a little busier. In the second round they clashed heads and Daniel has a pretty bad knot on the right side of his head. Both fighters traded shots the last two rounds but Eric was a little bit more accurate. Scores 39-37 Butler, 38-38 by the other two judges making this fight a draw.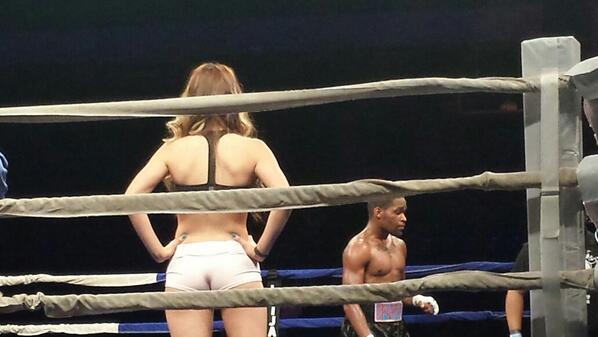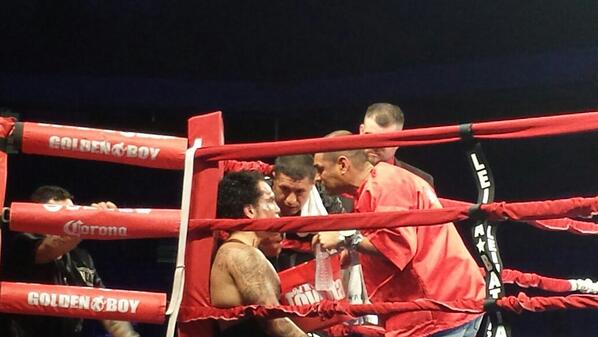 Rick Nunez drops Joey Chavarria in the 2nd round and then finished him off seconds later with a barrage of punches.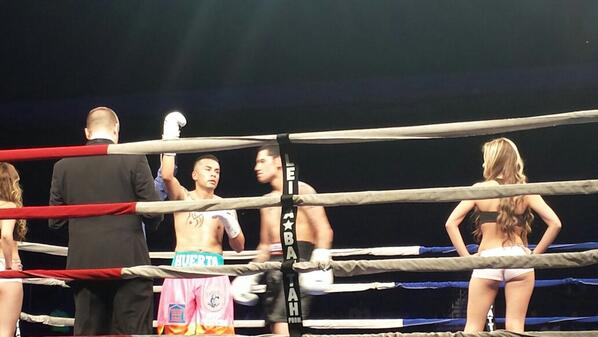 Marco Solis wins by 1st Round KO over Jose Reyes.